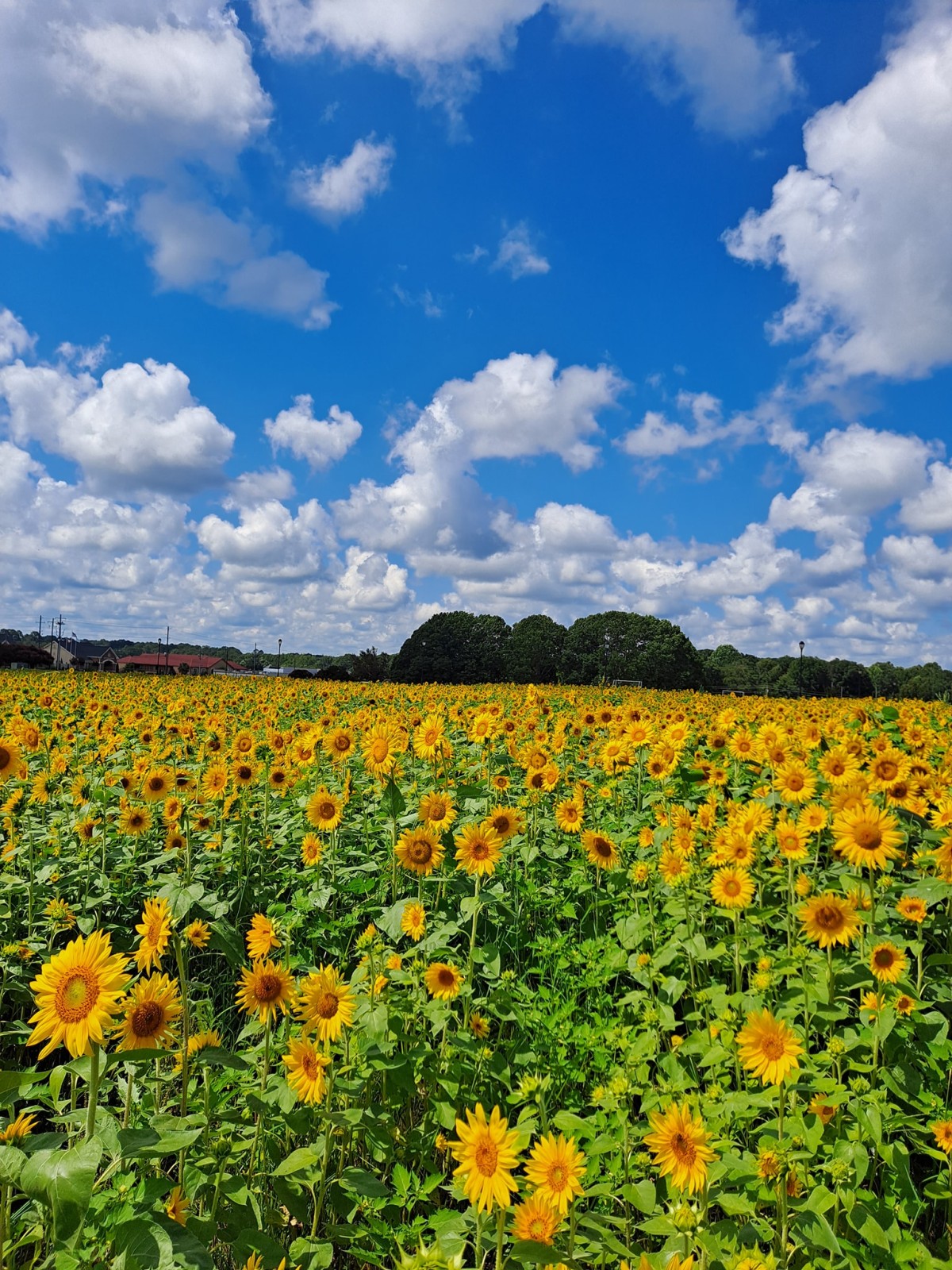 Continuing Education
Continuing Education FAQ's
How do I renew my pesticide applicator license when it expires?
You must be re-certified to renew your pesticide applicator's license.
You may take the commercial applicator's exam again to renew your commercial applicator license or, if you have a private applicator license, you may retake the private applicator training again.
It is recommended for you to accumulate the required re-certification credit hours during your five-year license period to avoid re-examination. Please note that all recertification credit hours must be received in the Georgia Department of Agriculture's (GDA) Pesticide Program office at least 90 days prior to the expiration of your license.
Please see Renewal and Recertification information under Private or Commercial Applicators for more information on how many hours are required to maintain your license:
What is the best way to find upcoming and approved recertification courses?
GDA's Pesticide Program lists approved Pesticide Applicator Re-Certification Courses in a database that allows you to search for upcoming courses in your licensed category. The UGA PSEP Program also advertises continuing education courses on the shared calendar below.
How many hours can I get each year by watching video recordings at my county Extension office of previously conducted recertification courses?
Where can I find out how many recertification credit hours I have and how many I need to obtain by 90 days before my license expires?
GDA's Pesticide Program has a Pesticide Applicator Licensing and Certification web page where you can search by your last name or Certified Applicator number. When the search results appear, click on your name and that will take you to your Pesticide Applicator Profile, which lists your license type, number, expiration date, and certification summary with the total hours you have earned.
When my license is about to expire and I have completed all my required recertification credit hours, will I have to remember to file for renewal or with GDA remind me?
All licensees who obtain the required recertification credit hours will be mailed a renewal notice approximately 90 days prior to license expiration.
Upcoming Continuing Education Opportunities
If you do not see the above calendar, view it here: UGA Pesticide Safety Education Program Calendar